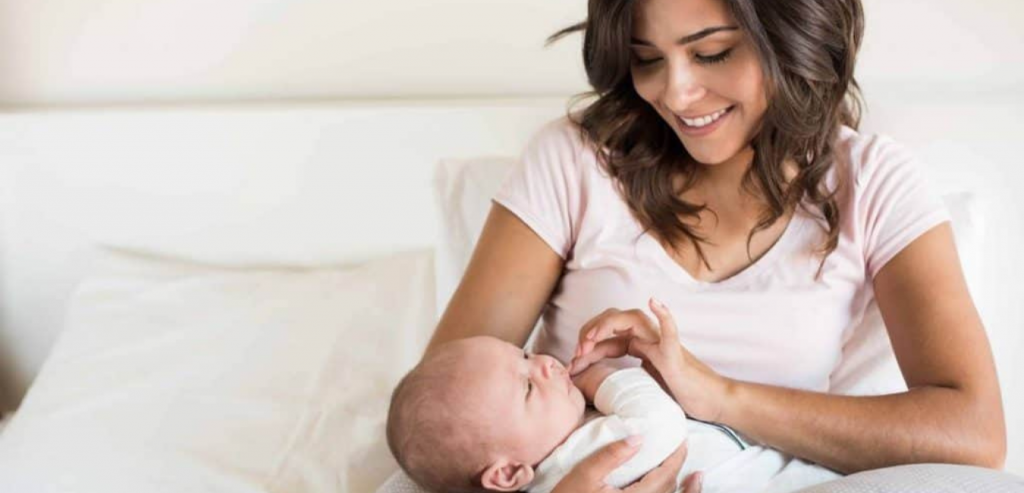 Newborn Care Services Includes:
Newborn care and development, including umbilical cord and circumcision care
Safe sleep solutions and swaddling
Soothing and calming your newborn
Diapering, dressing and bathing your newborn
Breastfeeding, express bottle-feeding and/or formula feeding and support
Preparing and sterilizing of bottles and breast pump parts
Doing baby's laundry and keeping nursery organized
Assisting in infant wearing in a newborn carrier
Assisting with sleep routines and transition to sleep training
Documenting sleep, eating and changing patterns for the baby
Helping the baby transition to a routine/schedule
Newborns do not come with an instruction manual. As a new parent, you have probably realized this and have tediously searched out hundreds of resources to make this new chapter in your life as easy as possible. Fortunately, the options are endless and at some point, you will find the answers to each and every question you have. The best of these options is hiring a Newborn Care Specialist. Having a Newborn Care Specialist provides many benefits including increased confidence, rest for parents (especially Mom), reduced postpartum depression, more successful breastfeeding, bonding, and quicker recovery time.
A Newborn Care Specialist (NCS), sometimes referred to as "Baby Nurse" or "Night Nanny" is a high-value expert, specializing in newborn and infant care during the first few months of a baby's life. Typically an NCS will work 10 or 24 hours shifts providing highly personalized care for your Newborns while providing non-judgmental, physical, and emotional support to parents.
My priority is to personally understand my client's needs and provide a customized plan tailored to those needs and your parental philosophy. I provide unique trained expertise in all aspects of newborn care for your child's best development—taking into account your lifestyle and preferences—as well as parental education and support, helping you to succeed in the early months of parenthood.
Rates Are Based On Location + Number Of Babies: Rates Begin At $40hr
How Early Can My Baby Learn Healthy Sleep Habits?
Are you worried about how early your baby can learn "Healthy Sleep Habits?" A good night's sleep is just as important for you as it is for your baby. Sleep is the cornerstone of growth, recovery, and wellness. My goal is to have your baby sleeping 11-12 hours at night without feedings or interventions (depending on your child's foundation) typically by 12 weeks of age. I love watching parents go from being absolutely sleep-deprived and depressed to feeling pure joy, once they're sleeping through the night again.
Sleep Conditioning can be initiated from birth in one form or another but is best utilized for babies 4-6 months old, with a more successful rate under 4 months of age. However, health and growth supersedes ANY sleep goals and MUST be considered before making changes or encouraging longer stretches of sleep.
Ambiance Sleep Newborn Care Services uses an integrated, whole-child approach, incorporating sleep science and newborn development to aid new parents from first days or weeks of parenthood, leveraging my expertise in sleep science and proven strategies for sleep-training newborns. My goal is to equip you with all the tools needed while supporting you throughout this journey of teaching your child to sleep independently. In addition to discussing a variety of sleep training options with you and formulate age-appropriate sleep plans that complement your parenting styles, optimal sleep environment, preferences, understanding your baby's cues, and feedings as it relates to sleep.
Rates Are Based On Location + Number Of Babies: Rates Begin At $40hr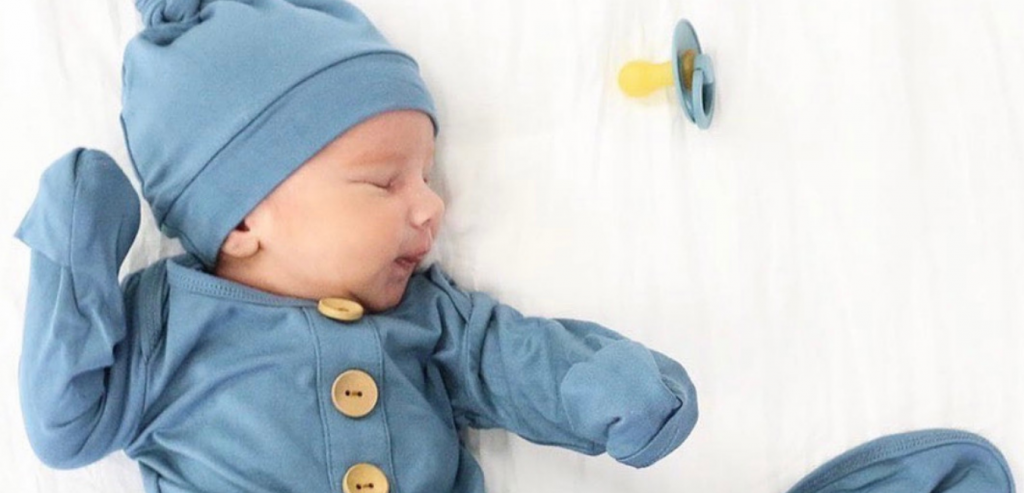 Plans include:
Responsive and respectful care for both parents and baby, including various soothing techniques to calm and comfort the newborn, as well as unbiased support for parent concerns
Expertly relay safe sleep guidelines as established by the American Academy of Pediatrics;
Transition from bassinet to crib
Help families to address specific challenges and circumstances that impact sleep training (e.g., adjusting to daylight saving time, teething, and how to sleep-train twins).
Explain to parents how infant-to-toddler development affects children's sleep patterns at various ages and how stage development affects parents' sleep training options;
Help families to address specific challenges and circumstances that impact sleep training (e.g., adjusting to daylight saving time, teething, and how to sleep-train twins).
Guidance when sleep regression occurs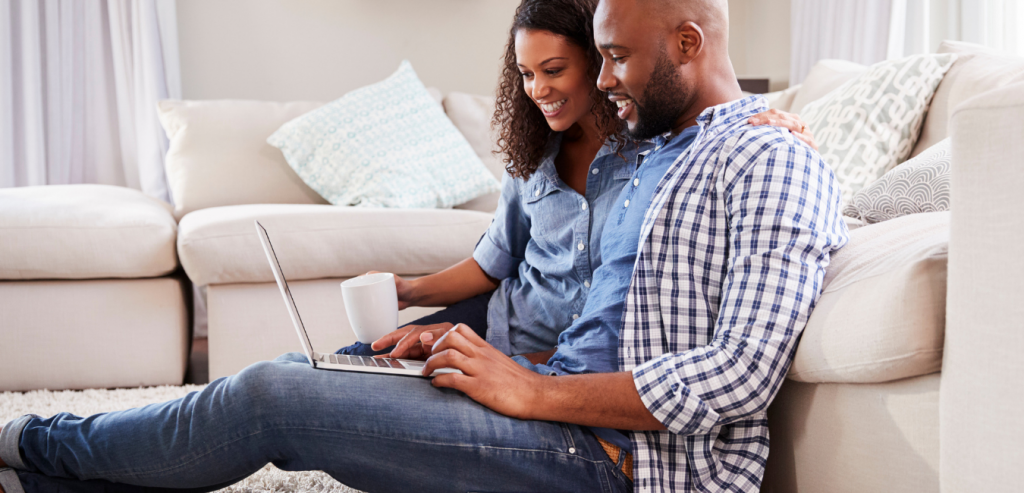 Ambiance Newborn Care Services offer two options to complete this four (4) hour class:
1. Virtually – Held the first Saturday of every month from 10:00 AM to 2:00 PM
2. In-Home – Held the third Saturday of every month from 10:00 AM to 2:00 PM
Price: $350 (includes you and your partner)
During the perinatal phase, parents – especially moms – are inevitably inundated by advice regarding the development, health and care of their unborn child. Ambiance Sleep Newborn Care Services, strives to provide parental education, guidance and unbiased support to new families in various aspects of perinatal and postpartum care, with utmost respect, cordiality and professionalism.
In preparation for having your baby, I offer personalized parental sessions virtually or in your home. My Newborn Care Essentials class will focus on the first critical weeks and months of your baby's life. Topics covered include newborn routines, swaddling, breast feeding, expressed bottle feeding, paced bottle feeding, baby's first bath, tummy time, and much more!